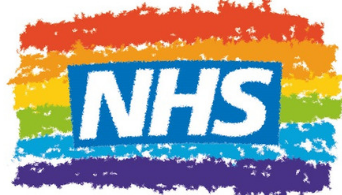 St Andrews House Medical Centre
2 Waterloo Road, Stalybridge, SK15 2AU
Current time is 11:24 - We're open

Telephone: 0161 338 3181
Out of Hours: 0161 336 5958
Clinics & Services
Practice Nurse led Appointments:
Asthma
COPD
Diabetic
Lung Function
Immunisation
Travel Vaccination and advice
New Patient
Contraception  – Including coil removal and coil check
Anticoagulation
Smear Test
ECG
Blood Pressure – Including hypertension

HCA Appointments:
Blood Test
Blood Pressure
B12
ECG
New Patient Checks
NHS Health Checks (40 – 74 yrs)
Diabetic Foot check
Other Services:
Minor Surgery  
Baby Immunisations
Microsuction
Mental Health Services
Northern Sexual Health – Coils, implants, STI/STD Testing
The procedure for patients who want to make appointments, please go online as follows:
Patients need to go online to website  www.thenorthernsexualhealth.co.uk at 8.30am Monday to Friday and follow the online prompts to be able to book an initial telephone appointment with one of our clinicians.  There is also the option for them to order a Home Testing Kit.
The appointment slots are released at 08.30am each working day, so you would need to be online on the website at 08.30am or very soon after as the slots are taken very quickly.  I would advise you to choose all the clinics within the Northern Sexual Health Service, which would give a wider choice of telephone appointments available.  Once you have had the initial telephone consultation, if the clinician feels the patient needs to attend clinic they will make you an appointment for a face to face appointment at the clinic of their choice.
Any problems, you can email us at orangerooms.ISH@mft.nhs.uk